Total Care Connections provides medical staffing solutions featuring the best qualified and most compassionate and reliable care professionals. You can put your trust in us as a reliable staffing partner knowing that compliance and quality of care are our top priorities.
Hospitals
Medical Offices
Therapy Offices
Assisted Living Facilities
Nursing Homes
Rehabilitation Facilities
Clinics
Retirement Centers
And More!
We are committed to providing top quality staff at a moment's notice. Our team ensures that all of our employees have updated personnel files with every necessary certification, license, or other required document at all times. Compliance is key to a successful healthcare operation and we are committed to partnering with you in that effort.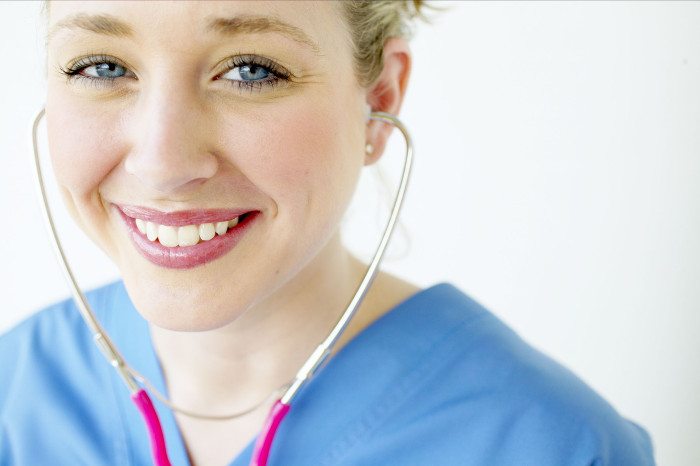 Certified Caregiver
C.N.A. (Certified Nursing Assistant)
L.P.N. (Licensed Practical Nurse)
Nurse Practitioner
Case Manager
Sitter/Nanny
M.A. (Medical Assistant)
R.N. (Registered Nurse)
Physician's Assistant
Phlebotomist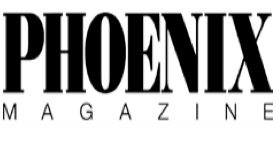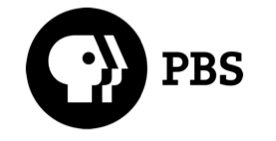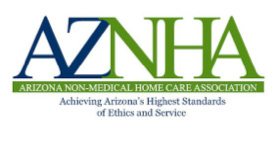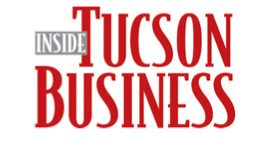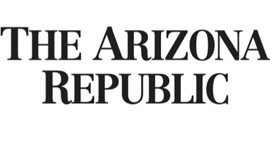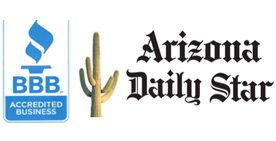 Learn More about our press and media coverage across Arizona.