Proudly offering home care services to the following areas:
Maricopa County: Scottsdale, Phoenix, Mesa, Gilbert, Chandler, Tempe, Paradise Valley, Fountain Hills, Anthem & surrounding areas.
Pima County: Tucson, Oro Valley, Green Valley, Sierra Vista, Catalina Foothills, Flowing Wells, Marana, Casas Adobes, Drexel Heights, Sahuarita, Vail, Tanque Verde, and surrounding areas.
Pinal county: Casa Grande, Florence, Apache Junction, Coolidge Eloy, Mammoth, San Manuel, Red Rock, and surrounding areas.
Cochise County: Sierra Vista, Douglas, Huachuca City  
Elderly Care at Home After Joint Replacement
Joint replacement elderly care at home is a general category of "after care" for patients who have recently undergone joint replacement surgery. The most common types of joint replacement procedures are hip replacement (especially among seniors) and knee replacement, although shoulder, ankle, wrist, and elbow replacements are also increasingly common. Because these replacement surgeries greatly effect the patient's ability to use their legs, it is extremely important that proper "after care" is sought out for these patients.
Joint Replacement Recovery
The effects of joint replacement surgery are seen and felt immediately both by patients and their loved ones. While the procedure can often cause strong pain initially, patients are usually encouraged by doctors to "use" their new prosthetic joints almost immediately after surgery. This not only speeds the recovery process, but ensures that the body properly adjusts to the new joints. Pain usually lasts for a few months after surgery is complete, but mild exercise is usually highly encouraged as part of rehabilitation.
The Importance of Elderly Care at Home
While physical therapy or gentle exercise routines are often assigned after joint replacement surgeries, the muscles often remain weak for several weeks or months. This weakness, along with the general pain caused by the surgery, can introduce various risks to the patient during the recovery stages. While crutches or a walker can help, nothing is as helpful as having a professional caregiver trained in joint replacement home care to help patients with their home exercise routines, range-of-motion practices, sitting and standing, bathing and bathroom help, and other crucial activities. Such elderly care at home can help avoid dangerous risks to recovery such as falls, joint dislocations, blood clots, or extreme swelling. Home care assistants can also help patients maintain their assigned medicine schedules, or provide driving assistance while patients are unable to drive a car in the weeks immediately after surgery.
Please note: in certain cases, a specialized medical center or nursing home may be a better option than home care for some patients. We welcome you to contact our team if your doctor has recommended an assisted living facility before you return home.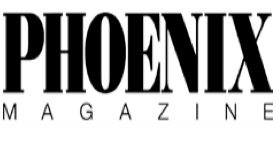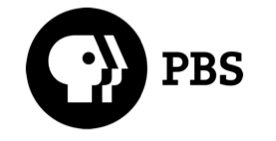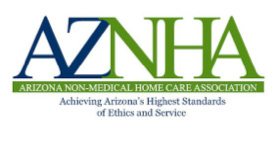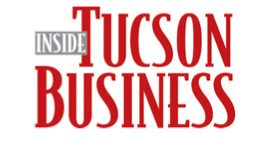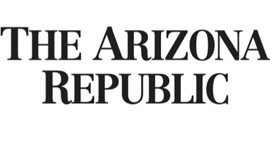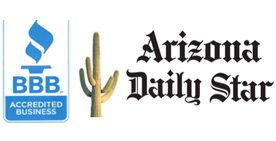 Learn More about our press and media coverage across Arizona.