All home care agencies are not created equal. Besides offering different services and serving different areas, home care agencies also focus on different aspects of their company. Here at Total Care Connections, we have built our agency's culture and success with a focus on hiring the best caregivers in the area. While we know that the client experience begins long before a caregiver knocks on their door, it's that connection and trust built with the caregiver that keeps our clients safe, happy, and healthy.
Of course, not all Total Care Connections caregivers are the same. In fact, we carefully select caregivers to pair with clients based on the needs of the client as well as the personality of the caregiver. We want each of our caregivers to bring something unique and special to the homes of our clients. But, there are certain qualities that all Total Care Connections caregivers share. Let us tell you about them.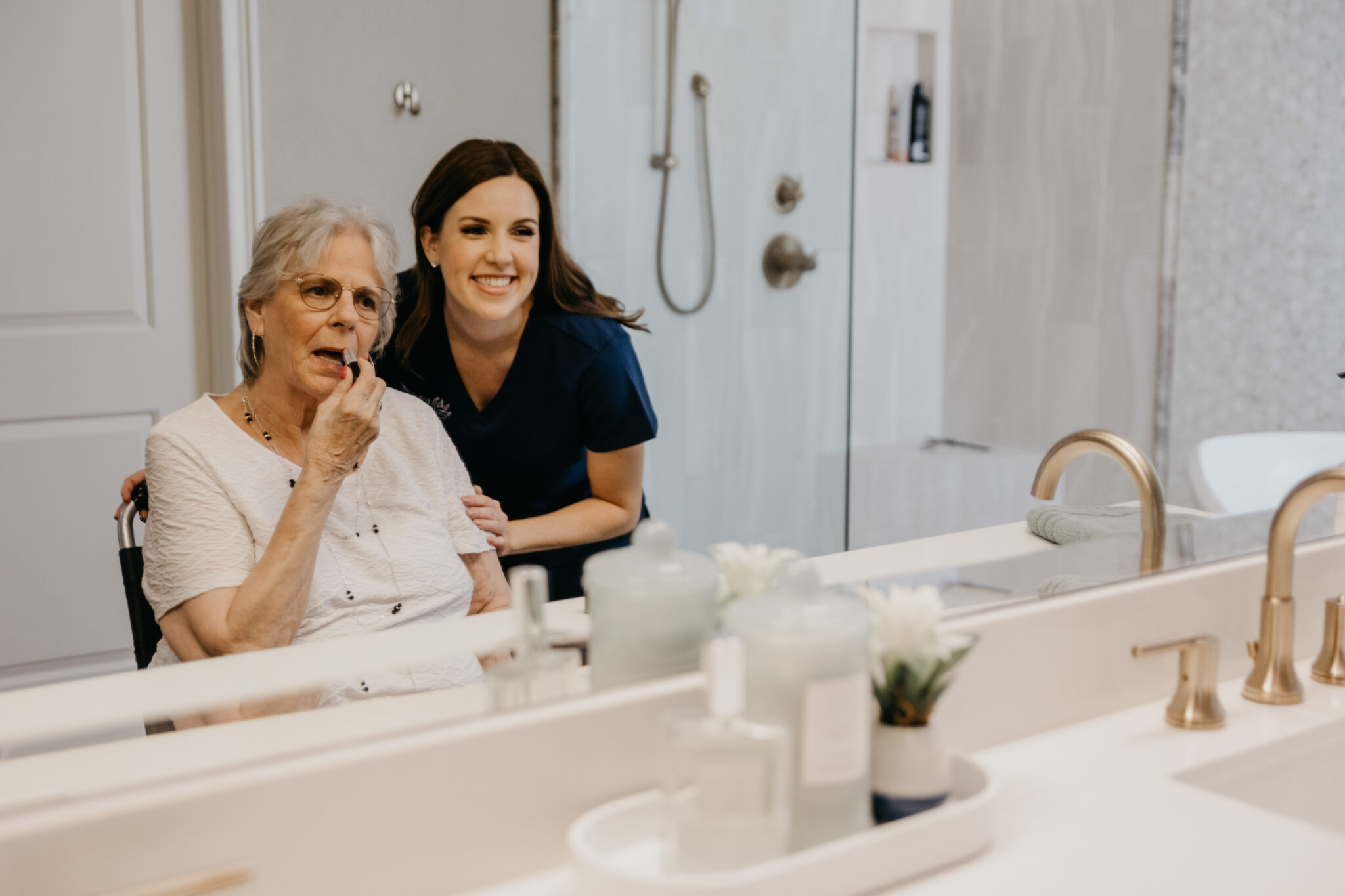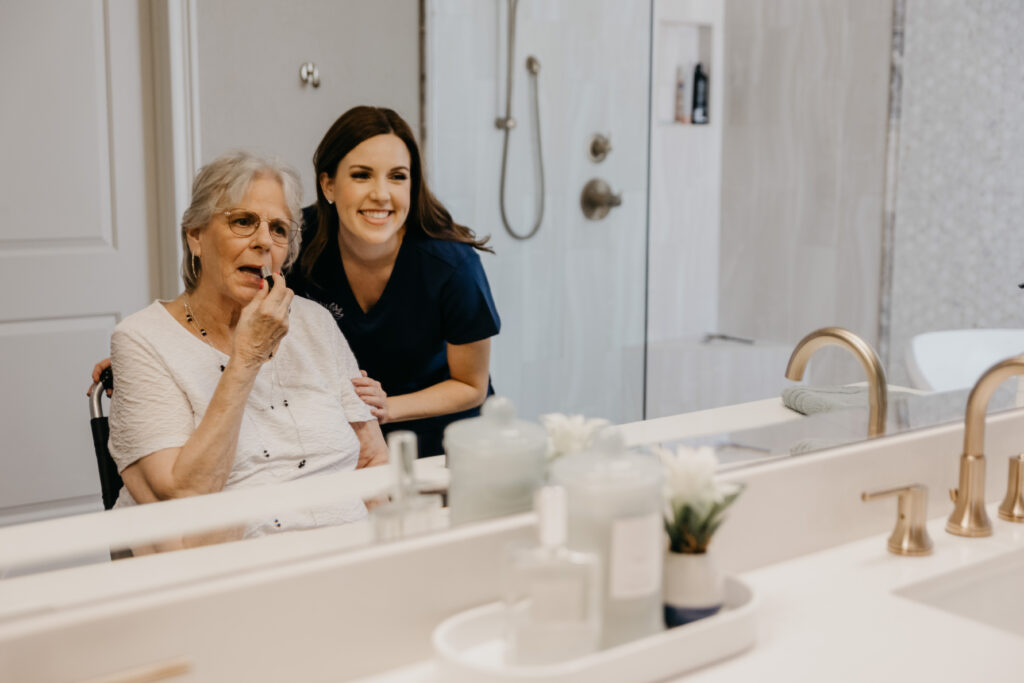 Compassionate
Our caregivers are some of the most compassionate and empathetic in the industry. We want to hire caregivers who have a true heart for service. We see our caregivers demonstrate compassion every day, including the tough days, and we are honored to work alongside them.
Experienced
While we offer free training to caregivers who don't already have their Direct Care Worker certificate, our management team looks specifically for caregivers who have some type of experience working with seniors or other vulnerable populations. We know that experienced caregivers differentiate us from other home care agencies in the area, and our clients enjoy peace of mind that our team members have the skill set they need to give exceptional care.
Flexible
We are consistently floored by our flexible caregivers who are willing to take any situation and make the best of it for the client. Flexibility comes in handy when serving clients with cognitive decline, with new challenges due to a complex medical condition, or with new feelings of sadness due to a hard day. Our caregivers are experts in pivoting their approach, finding a new way to create moments of peace and joy without ever sacrificing best care practices.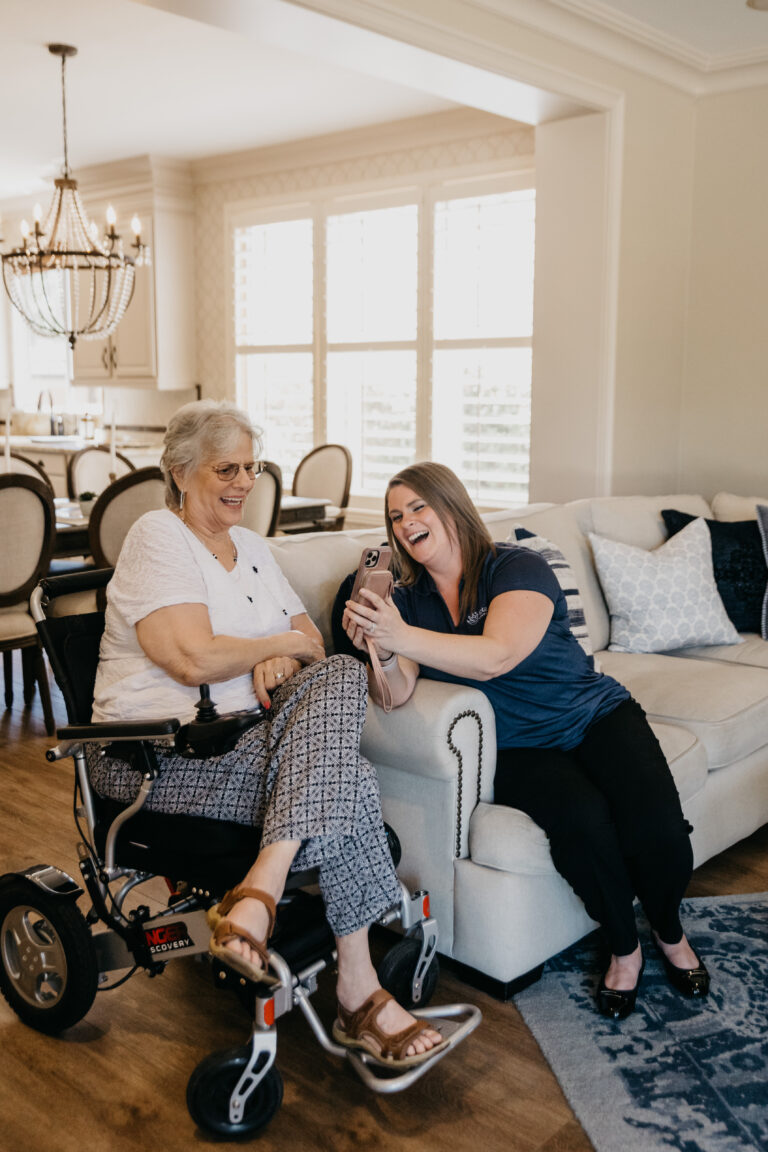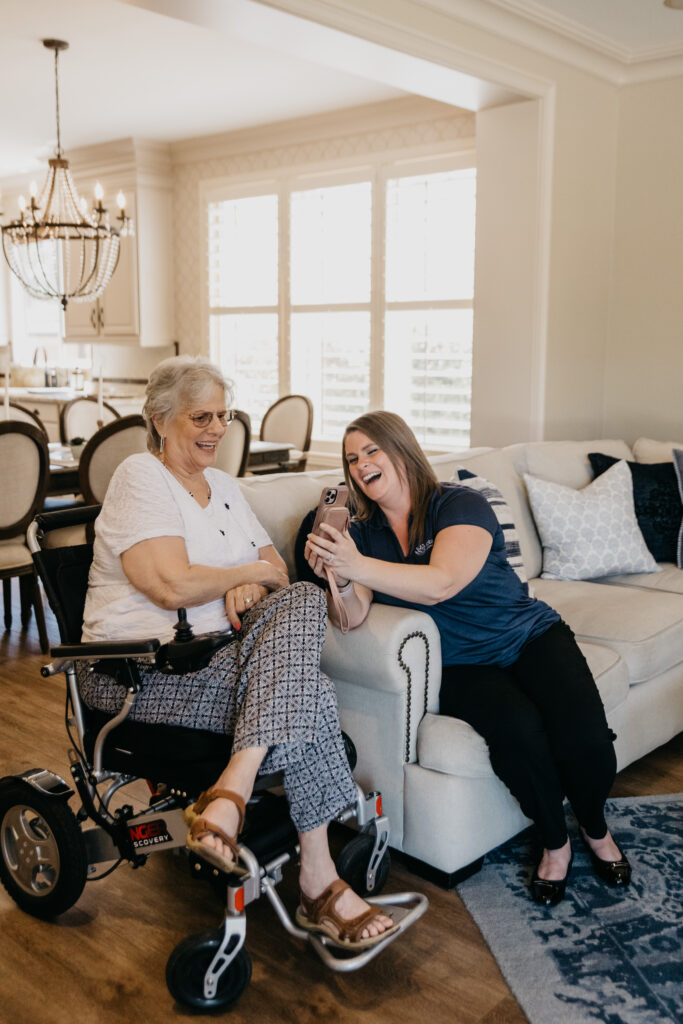 Genuine Connectors
When our caregivers arrive at your door, they are there to do their best and to genuinely connect with you. We believe that the best connections made between caregiver and client are the real ones, and each of our caregivers has a genuine desire to get to know those they serve. They'll be the first to ask you about your day, about your dislikes, and about your preferences in order to begin building that relationship during the first shift.
Lifelong Learners
At Total Care Connections, we want to be leaders and innovators in the senior care space. This is why we spend so much time focused on ongoing education for our team. We want to be sure our caregivers have the most updated tools and approaches to provide only the best care to those we serve. Each of our caregivers loves learning new things or brushing up on best practice techniques.
Excellent Communicators
Finally, our caregivers are communicators. They know the importance of keeping family members filled in on the day's events as well as telling a client why a medication changed. They keep our office updated and provide insight during our care planning process that often leads to even better approaches for care. Perhaps most importantly, our caregivers know how to use communication techniques to start a conversation with clients as well as to watch for verbal or nonverbal signs that could mean the person is not feeling their best.
When you begin to search for a home care agency for yourself or your loved one, don't forget to look at the agency's culture when it comes to their caregivers. At Total Care Connections, we value our caregivers as we value our clients. We are honored to watch our caregiver team work with integrity, compassion, and kindness every day.