We are halfway through the month of December, when your calendar is likely packed full of obligations, events, and shopping. It's a busy time of year, certainly. Add in the duties of being a family caregiver, and you have a recipe for caregiver burnout.
We genuinely hope you are taking the time you need to rest and even ask for help from others around you. However, not all of us are great at asking for help, which can make getting assistance even more difficult. Here are a few ways you can start to ask for help so that you can ensure you are getting the help you need now and in every season.
Get Your Family Together
Don't wait until the holiday dinner table to get your family together. Instead, send out a group text asking your siblings and their partners to jump on a call to talk about how your older parent is doing.
In many cases, siblings do not help with caregiving tasks that the primary caregiver does simply because they don't know those tasks are done on a regular basis. Checking in at least monthly or quarterly with your family to discuss tasks and how your parent is doing can be informative for everyone and ensure you are all on the same page.
Write Down a List
You might not know what you need help with until you take time to list out what you are currently juggling. Grab a pen and paper or pull up a Google Doc. Then, write down tasks in three categories: personal, professional, and caregiving.
Write down the tasks you complete in each category. After you have your list, go back through and highlight the tasks that stress you out the most. These are the tasks you need help with the most.
Ask for Specific Assistance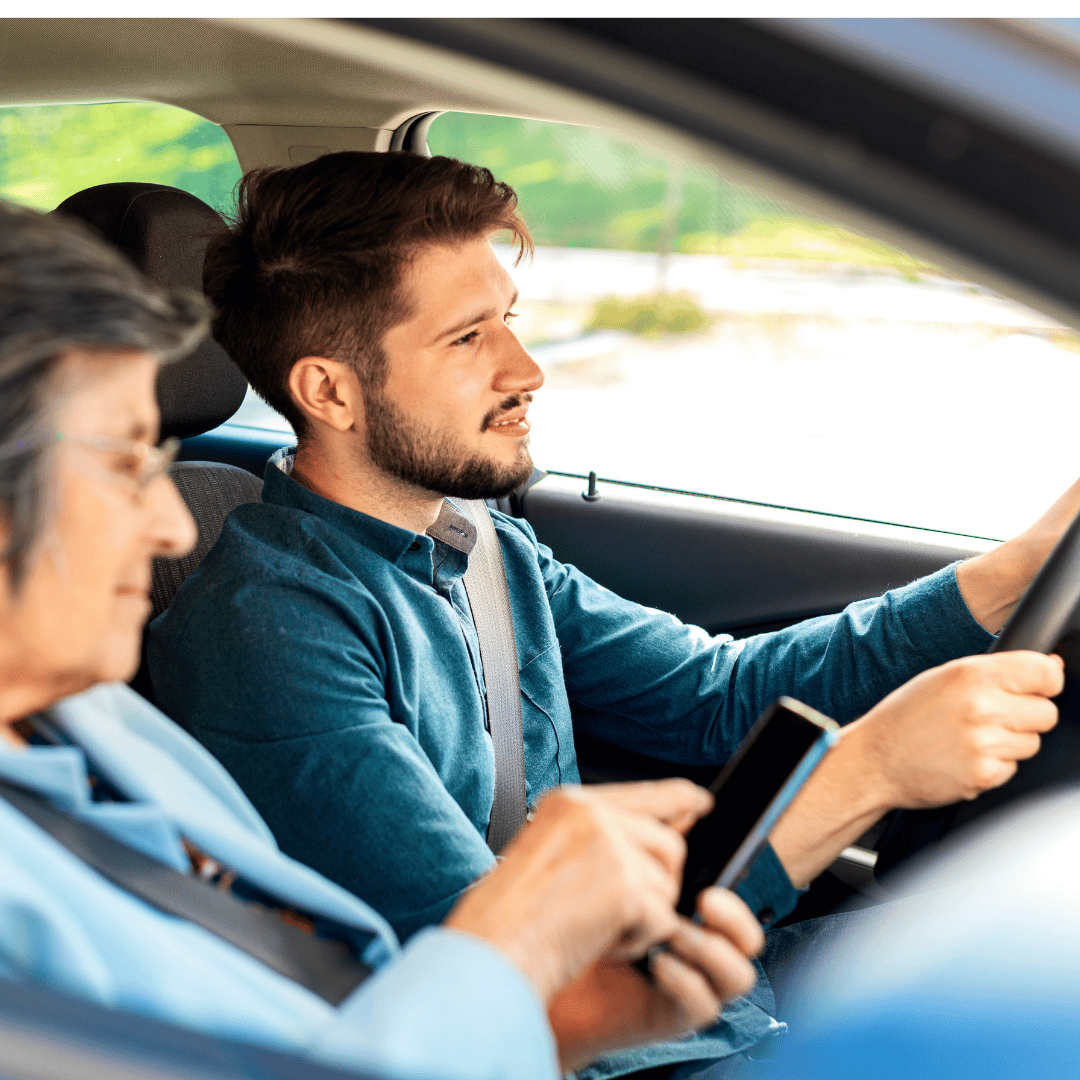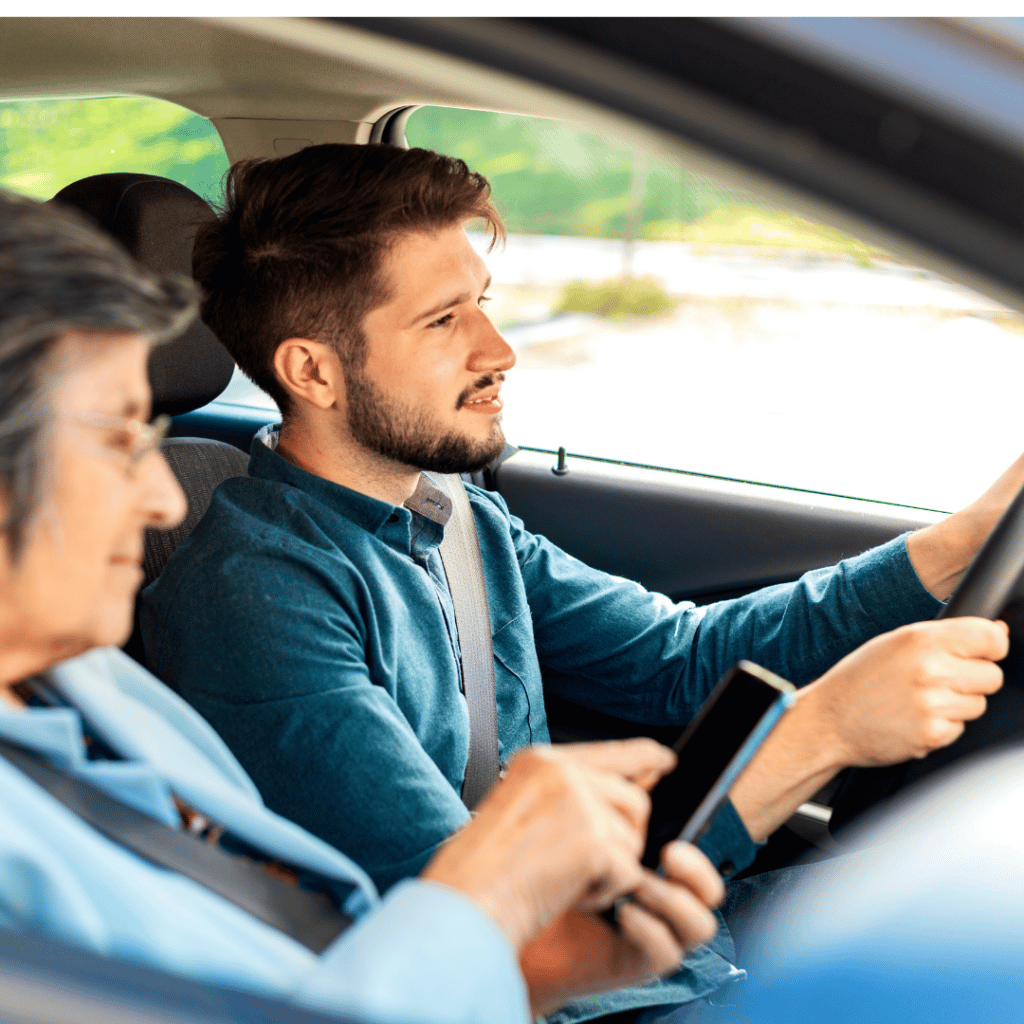 Now that you know what tasks take the most out of you, it's time to ask for help with those specific tasks. It's never effective to simply tell someone, "I need help" because they don't know how to help. However, if you say, "can you take Dad to his doctor appointments on the 1st Tuesday of every month?", the person you are asking for help knows exactly what to do.
If someone says they cannot help with a specific task, ask if they could help with another from your list. Once they say yes, you can give them the details they need to be successful.
Hire Experts
Finally, you might need to hire experts to get the help you need. This could be a housekeeping company to visit your own home once a week or your loved one's home every month. It could be hiring a consultant to help you grow your business, or it could be hiring a caregiver to provide some assistance to your loved one.
At Total Care Connections, we are dedicated to providing clients with exceptional care as well as giving their family caregivers time to rest and recharge. When our caregivers provide services to a client, their family members get back that time to focus on other professional or personal tasks. We work as a team to ensure everyone has what they need to feel healthy, including family caregivers.
Let us help.