The holiday season is here and if you are struggling to find something to wrap up for your older loved one, you aren't alone. Seniors are notoriously difficult to shop for! However, we have put our Total Care Connections elves on the case to compile a list of gift ideas that can inspire your next purchase. Happy shopping!
Cozy Blanket
There's nothing quite like relaxing with a cup of hot tea or coffee under a cozy blanket. Choose a blanket that is soft to the touch and wrap it up with a sheet spray that encourages relaxation for a true multisensory experience.
Food Delivery
Organize a food delivery service to carry your loved one through the winter months when daylight hours are shorter and trips to the grocery store seem like quite a feat. Try something like Spoonful of Comfort, which delivers soup that is easy to reheat, rolls, cookies, and even a ladle.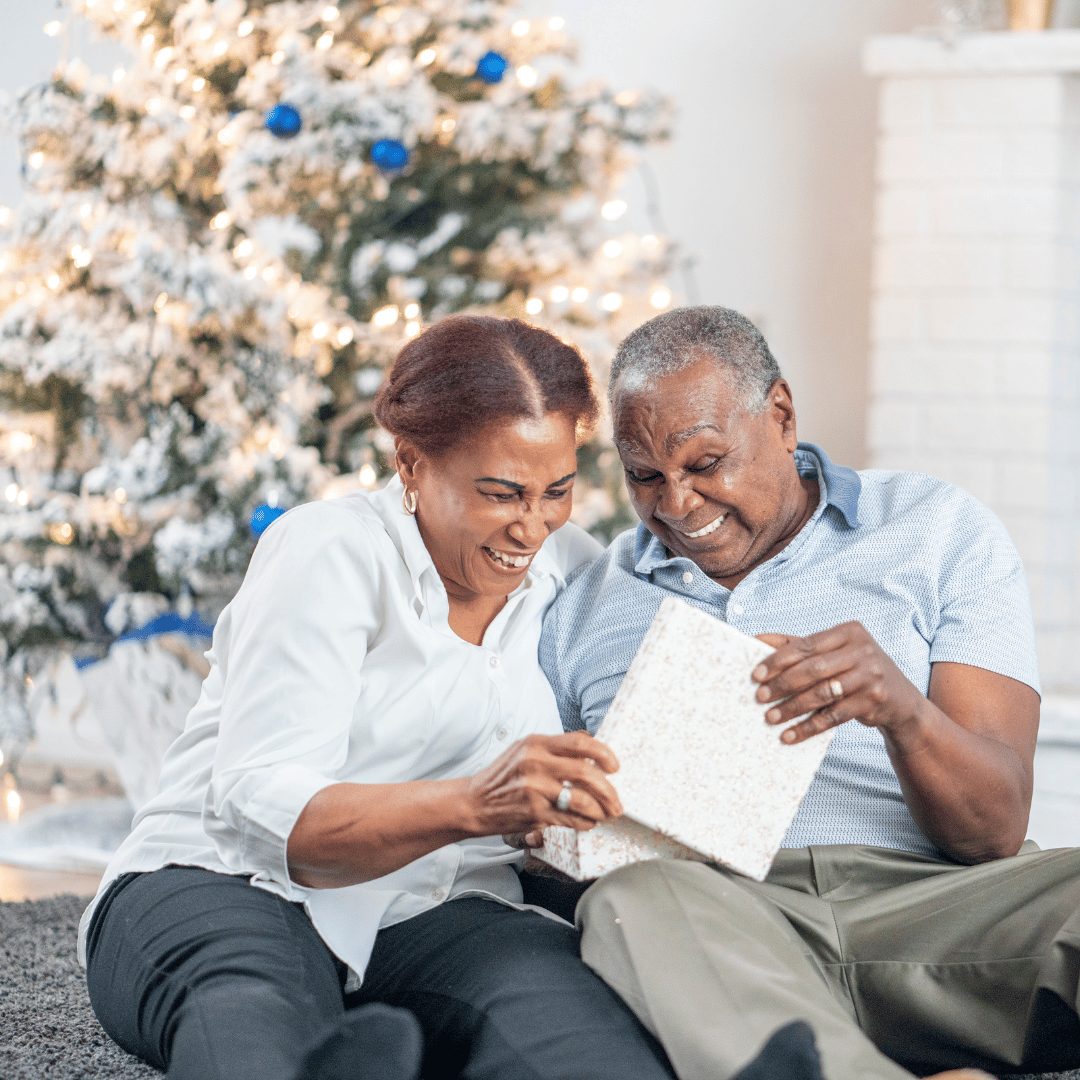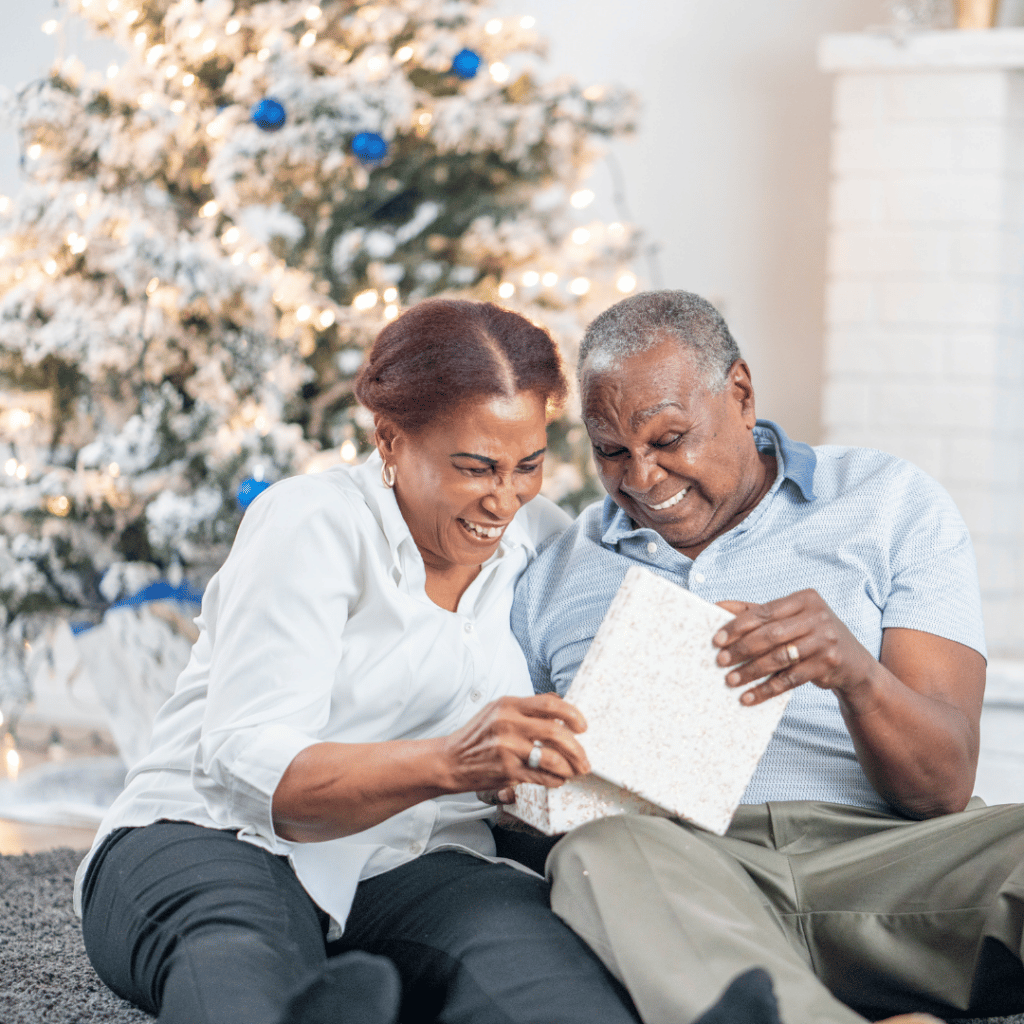 Water Bottle
Dehydration in older adults can cause serious problems like infections and acute confusion. Grab a pretty water bottle or two to tuck under the tree so your loved one can be encouraged to drink more water throughout the day.
Coupon Book of Opportunities
Get the kids (and the rest of the family) involved in creating a personalized gift of events and opportunities throughout the year. Try ones like "1 dozen cookies delivered by your grandson" or "trip to the opera with your daughter". Your loved one will have a full year's worth of activities and connections to look forward to.
Digital Photo Frame
Keep your loved one updated with all the cute pics you take on your vacations or during your day with a digital photo frame. Look for ones like Skylight where you can automatically upload photos you take to their frame, including captions you write yourself.
Home Repair
Sometimes, coordinating and overseeing home repairs is too overwhelming for older adults. If this is the case with your loved one, turn it into a gift by agreeing to coordinate and oversee it yourself. Perhaps they want a new step-in shower or new landscaping – you take care of the project from start to finish. It's a lovely gift they will enjoy for years.
Houseplant Subscription
If your loved one could use a little more nature in their life, or if they could benefit from having something to tend to regularly (but not too often), try a monthly houseplant subscription. Easy to care for plants, already in pots, arrive monthly for a quarter, 6 months, or longer. Your loved one simply needs to take care of watering them, getting them in a good spot in the home, and enjoying their beauty.
Gift Certificates
Finally, consider picking up a festive bouquet of gift certificates for places your loved one frequents. Grab a few cards they can use to fill up their gas tank, a few for their favorite grocery store, a few more from favorite restaurants, and some from their local coffee shop so they can grab a treat. 
Of course, not all gifts are one-size-fits-all. You know your loved one best and can hopefully use our list to inspire you to think about gifts they will love for much longer than just Christmas day. Happy holidays from our family to yours!